Real Estate Brokerage Services
Wharton's institutional, family office, private equity and high net worth individual clients are both buyers and sellers of commercial and residential real estate. As a result, Wharton is able to provide qualified buyers to sellers, and in most cases, off market opportunities for those looking to buy.
We will look at both existing built properties as well as pre-construction. Our areas of focus are multi-family residential, office buildings, shopping centers and hotels ranging in price from $5 million - $200 million USD or more.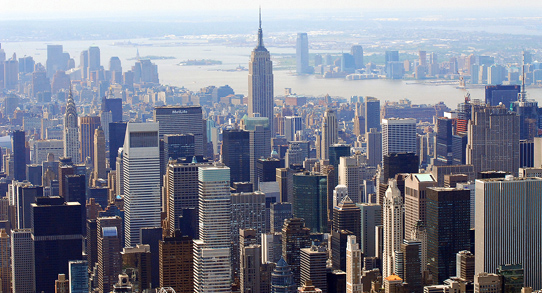 Real Estate Consulting Services
In addition to our real estate brokerage services, Wharton as a principle for its own account has acquired and managed successfully a 250 room hotel in Tampa, Florida, five strip shopping centers in Kissimmee, Florida and 300 residential units in various locations including Miami, Florida, Fresno, California, Hamptons NY and Manhattan NY.
We may be able to help with our expertise in analyzing the risks and rewards of real estate opportunities as well as provide business strategy.
Real Estate Referral Services
If you are seeking debt financing for real estate, Wharton's quality lenders may be able to help.